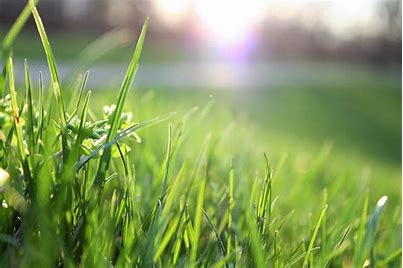 When February arrives we are all keen to get outside and tidy up the garden. Now is the best month to tinker in the shed or garage to make sure your mower is ready for the season ahead and survey the lawn to check for moss. We have included some helpful February lawn care tips below to get your gardening seasoning off to a great start.
Mowing
If conditions allow get out the mower and lightly cut the lawn; long grass harbours dampness which encourages disease. Check to see if your mower needs servicing.
Moss
Moss has been a real threat to lawns during the winter, and may be affecting your lawn. Apply a specific moss treatment during February, if you need any help, please give us a call to spray with our special industrial strength product.
Don't Slip On Your Patio/Path (Moss/Algae)
Patios too, can be slippery during the damp winter days. We now have a new product to remove the slime and we will finish it off with a pressure wash if you wish.
ENQUIRE ABOUT OUR SERVICES BY CLICKING HERE.